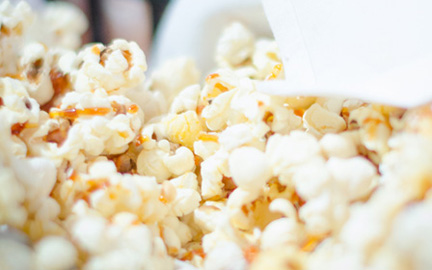 No movie is complete without freshly popped popcorn!
Our commercial grade popcorn machine, affectionately named Colonel Popper, is available to rent for a small fee, and comes with a Cricket staff member to pop and serve unlimited batches throughout your event!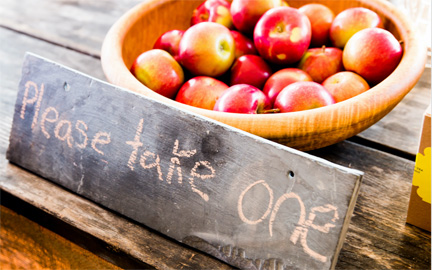 We'll bring with us a big bowl of delicious apples, on the house!